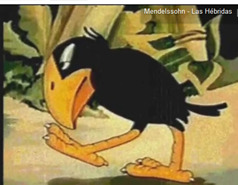 Philip the Foole passed away April 14, 2013.
Philip was among the most prolific writers on the kinky side of Usenet.  He traveled so widely and met so many people that to say he touched thousands of lives would be an understatement.
Many of his posts were signed with sayings he quoted or created, then designated a Kung Foole Proverb.
Spectrum, who frequented Usenet, compiled them into a large web page.  In 2012 he copied that over the Fetlife.  Since you cannot see the Fetlife version unless you are logged into Fetlife, and the web page where they were originally archived has become unreliable, I have put a copy here, giving it a page of it's own, The Kung Foole Proverbs.
Deviant Wench wrote a lovely eulogy, please have a look:
http://deviantwench.wordpress.com/2013/04/18/rest-in-peace-my-friend/
Philip, if you can read this from the other side of the veil, I have one thing to say to you:  about that last step, man: "Oops!".
Plagiarism is the sincerest form of flattery.
– Ancient Kung Foole Proverb